สถานทูตฟินแลนด์ในประเทศไทยเชิญชวนเข้าร่วมสัมมนาออนไลน์ Future Is Made in Finland ตลอดเดือนพฤศจิกายน
| | |
| --- | --- |
| 15 พฤศจิกายน 2564 | EPISODE IV: FUTURE DIGITALIZATION – Take a quantum leap to the future |
| 17 พฤศจิกายน 2564 | EPISODE V: SUSTAINABLE SOLUTIONS – Are your future plans green? |
| 24 พฤศจิกายน 2564 | EPISODE VI: SUCCESSFUL ENTREPRENEURSHIP – Build a sustainable future |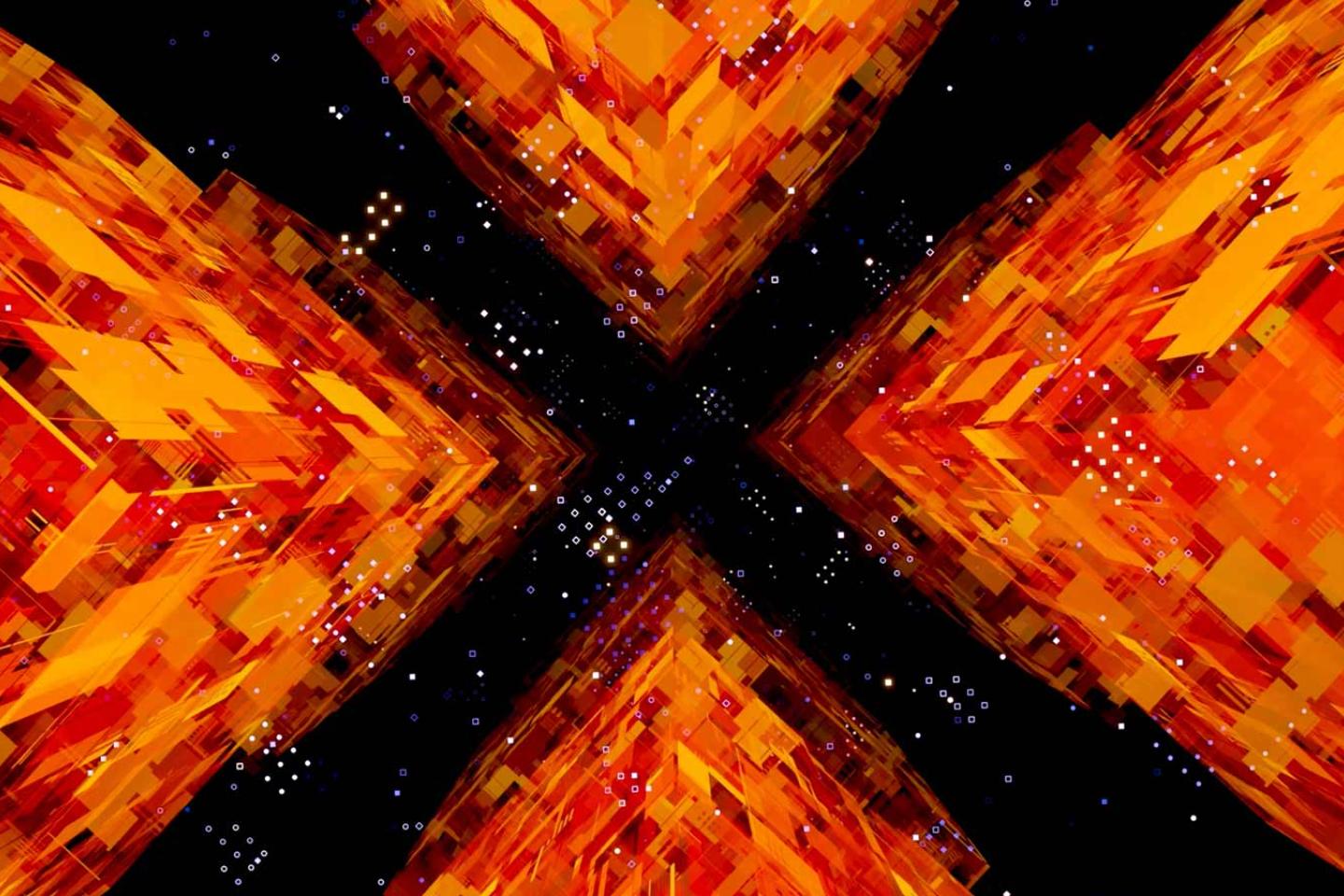 EPISODE IV: FUTURE DIGITALIZATION
Take a quantum leap in Finland!
The world is at the verge of the second quantum revolution. We are about to see a change in our society as novel quantum technology applications in ICT, sensing, measuring, to list a few, become available to everyone. Quantum technology is expected to have extreme impacts in everybody's life, and help solving some of the great challenges of our time, from health and environment to energy.
In Episode IV you'll get inspiration from the experts from the Finnish National Center of Excellence – Quantum Technology Finland (QTF) partnered by Aalto University, University of Helsinki and VTT Technical Research Center of Finland. Be ready to take a quantum leap and make your future in Finland!
Join us on 15th November 2021!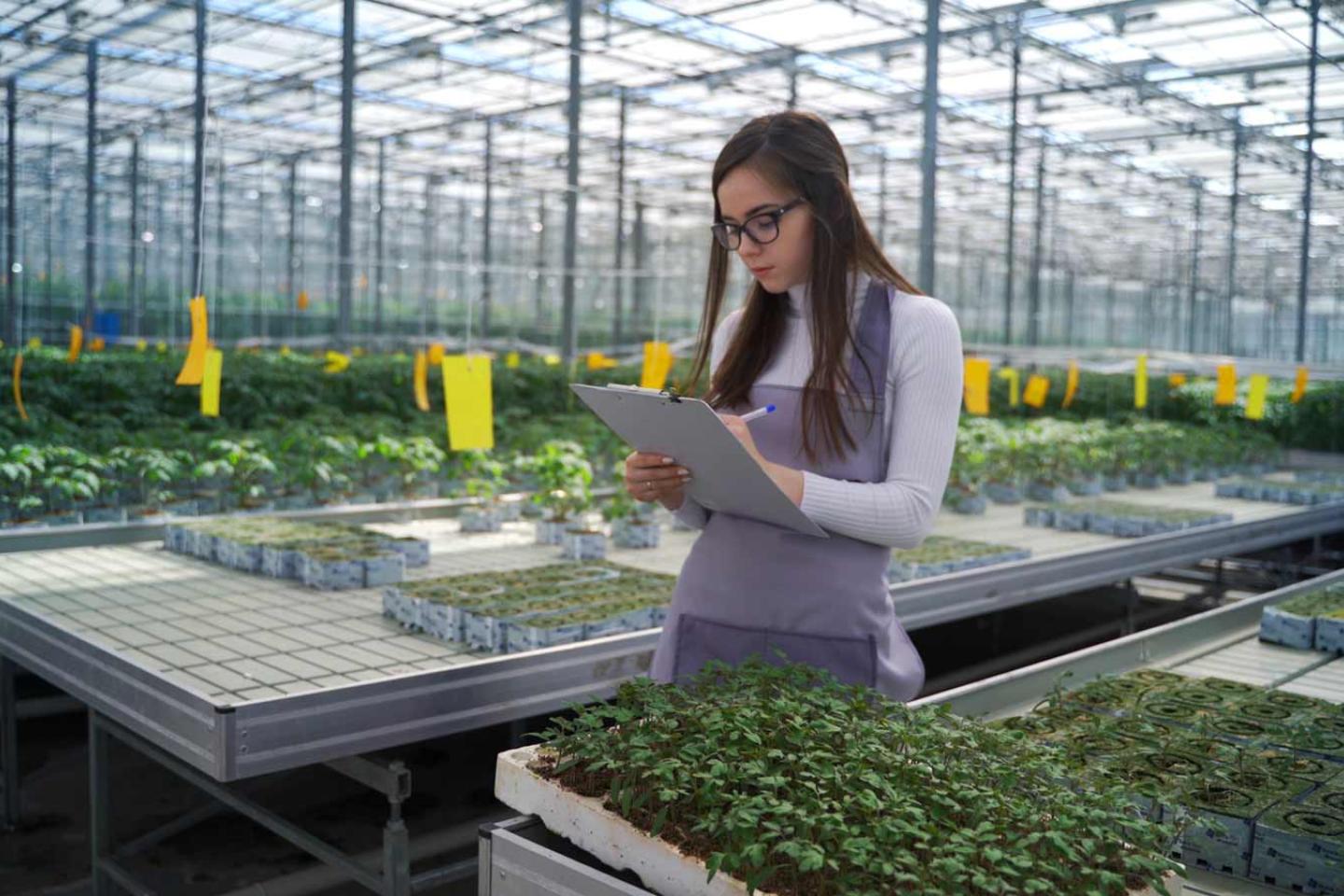 EPISODE V: SUSTAINABLE SOLUTIONS
Are your future plans green?
Big might be beautiful, but small is smart. Scalable sustainable solutions have a vital role in solving our planet's major challenges. Finland is a global superpower in many key technologies relating to sustainability, such as water and air quality, recycling, and renewable energy.
In this webinar, you'll get to hear from the world's leading air quality research community and learn more on how to create successful commercial spinoffs.
Join us on 17th November 2021!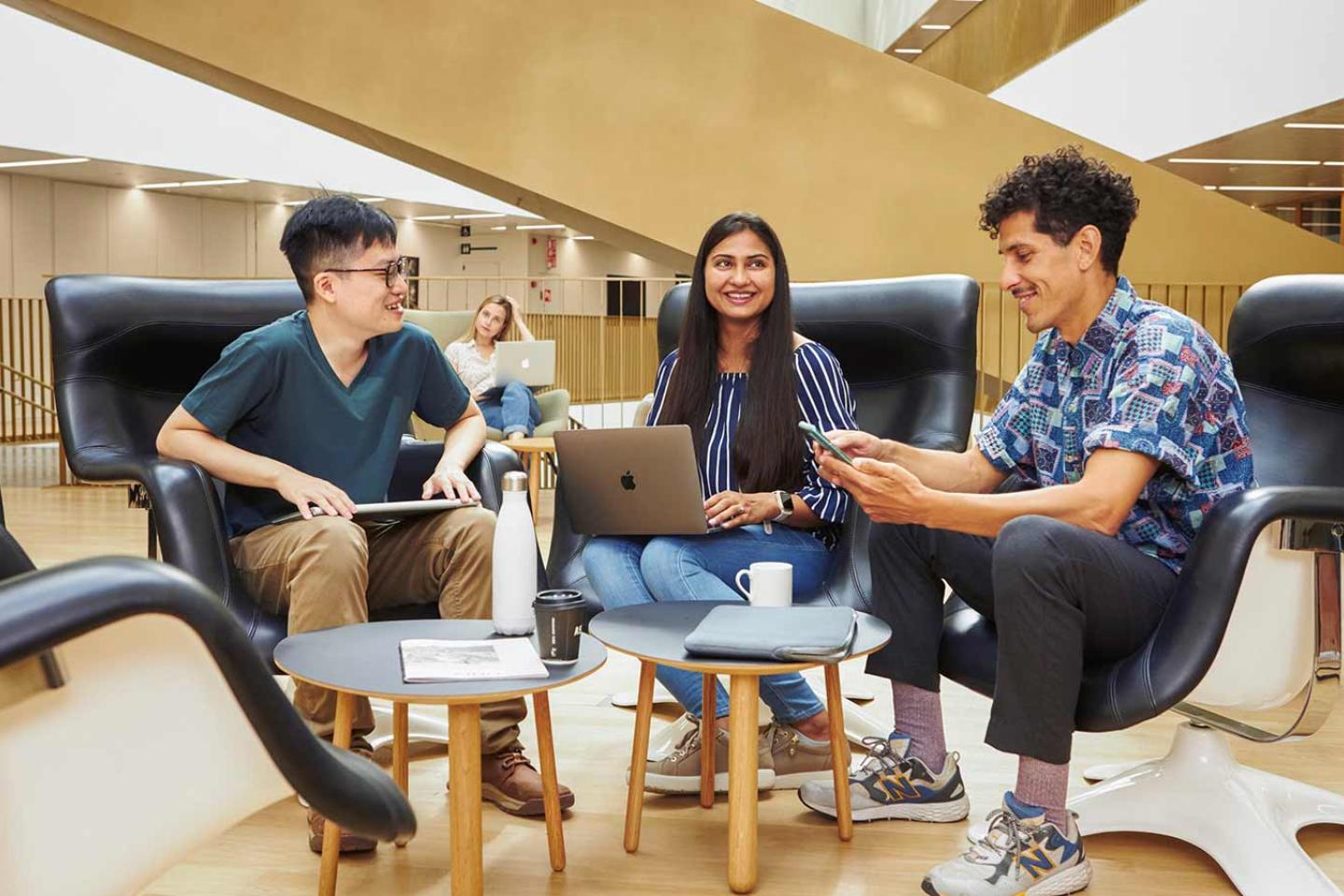 EPISODE VI: SUCCESSFUL ENTREPRENEURSHIP – BUILD A SUSTAINABLE FUTURE
Want to solve problems that matter?
The world is changing fast, and we urgently need solutions that increase inclusion, equality, environmental responsibility, and social awareness. Politicians are doing what they can, but they're slow — entrepreneurs are anything but. By changing what we consume, how we move, and where we live, companies both big and small can change the world, and they can do it fast.
In this webinar, you'll become familiar with the Finnish startup ecosystem, which is setting an example for next-generation responsible entrepreneurship. Find out how to join the vibrant community of students and professionals who are setting up successful businesses for a better future.
Join us on 24th November 2021!